Test, retest, test again. It's all part of the Scientific Method – Observe, Test, Measure, Modify your Hypothesis, Repeat. There's no shortcut to this process. It's really the only way to truly understand the behavior of a product or system.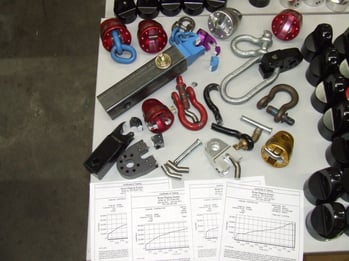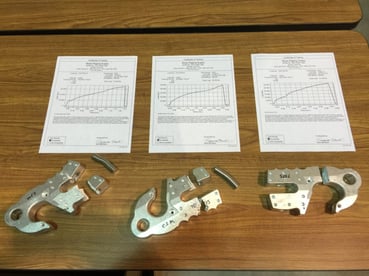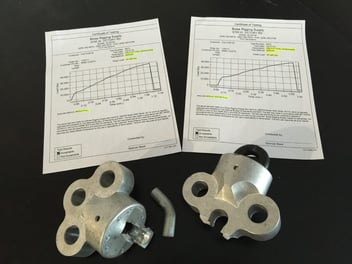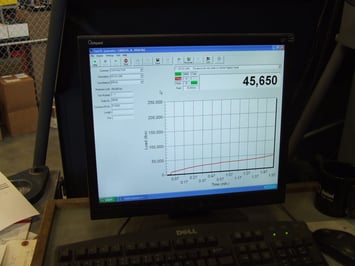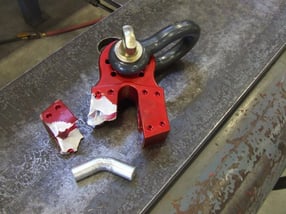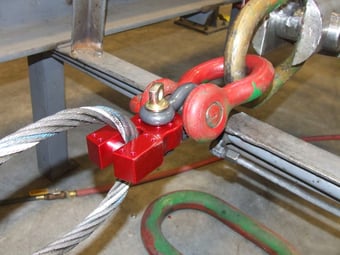 Have a safe and adventurous Labor Day weekend!
Factor 55 – Engineered, Tested and Made In The USA.
#factor55 #closedsystemwinching #equippedtoexplore
#shadebrigade
#precisionengineering #professionalrecovery #itsyourwinchonlysafer
#madeinusa #madeintheusa #buyamerican #winch
#winchsafer #winchsafety #vehiclerecovery #trailridesmatter
#racerecovery #innovationnotimitation #hookreplacement