A shout out to our friends over at King County Search and Rescue. Whenever people find themselves in imminent danger or distress, SAR organizations like this are ready to respond. This is a 100% volunteer organization serving its local community with Search and Rescue services along with Education.
Take a look at some pictures from this past weekend in Greenwater, WA where they put on a Vehicle Recovery Clinic. In addition to basic safe vehicle recovery techniques, the instructors were also demonstrating the use of snatch blocks along with our new lightweight Rope Retention Pulley alternative for synthetic winch lines.
SAR organizations are always looking for volunteers to help in the community so if you are interested, look up your local SAR group and sign up! Thanks guys for the pics.
Factor 55 – Engineered, Tested, and Made in the USA
SARpinz | Photo Credit to Celerity Media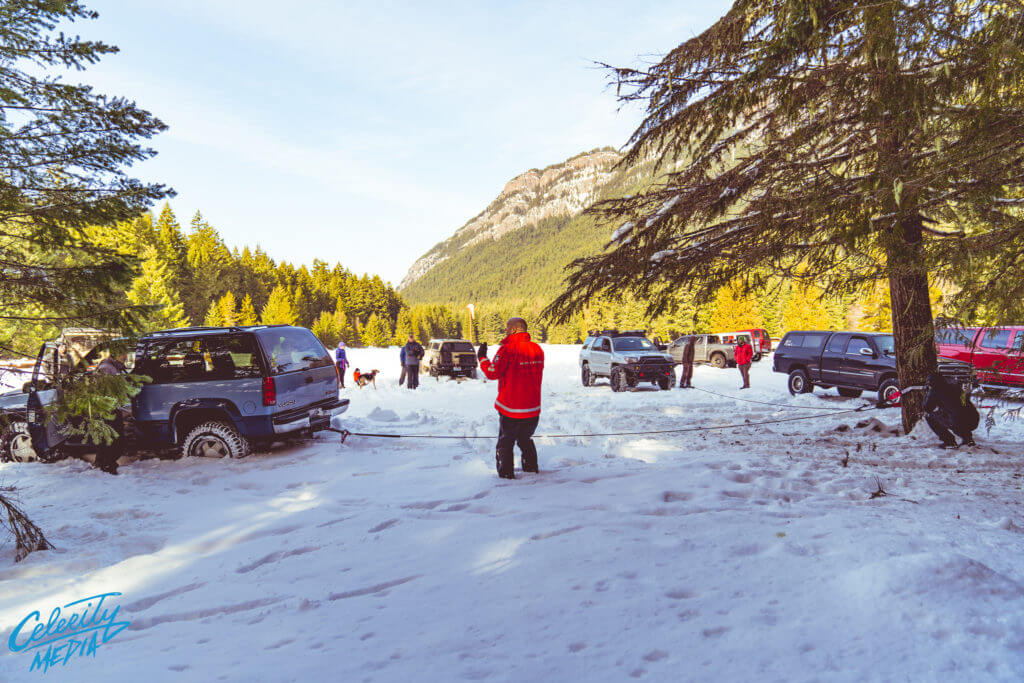 #factor55 #closedsystemwinching #equippedtoexplore
#shadebrigade
#precisionengineering #professionalrecovery #itsyourwinchonlysafer
#madeinusa #madeintheusa #buyamerican #winch
#winchsafer #winchsafety #vehiclerecovery #trailridesmatter
#racerecovery #innovationnotimitation #hookreplacement