Is laboratory destructive testing of vehicle recovery products important?
We think it is and openly share our test results with the public. It's how we built our highly engineered brand over 9 years ago and we continue this practice today. Although Finite Element Analysis can oftentimes get close to predicting the structural behavior of a product, especially getting close to the ultimate breaking strength, the yield point (plastic deformation – permanent distortion) of materials is a bit harder to predict.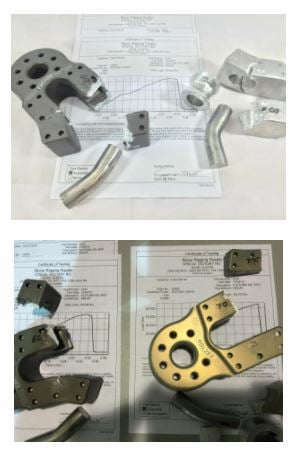 When we test our products, we measure critical dimensions prior to applying loads and remeasure these points after each test load is applied, leading up to the final failure. This way we can observe and measure at what point permanent deformation occurs. Combine this type of lab testing with real-world usage by professionals in various industries, and the result is a consistently performing product for vehicle recoveries. No surprises here, just ultra-strong predictable performance in all Factor 55 rigging products.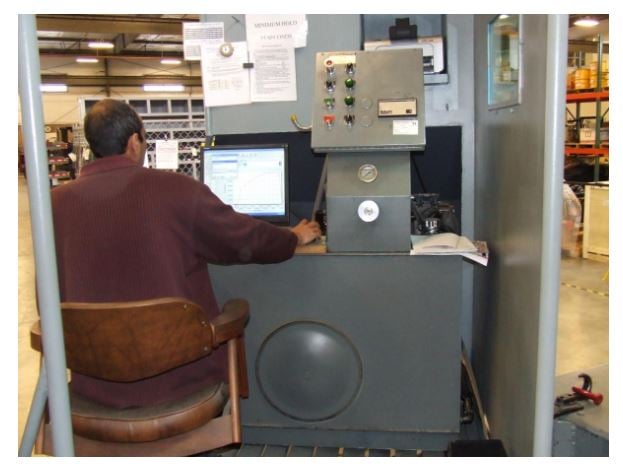 Look for additional test videos in the near future as we release several new rigging products in 2021.

Factor 55 – Engineered, Tested, and Made In The USA