FACTOR 55 Equipped Racers Podium in All 5 Classes
Including 3 First Place Wins!

2019 King of the Hammers | 4400 Class 2nd Place- Erik Miller
2019 EMC | 4500 Class1st Place- Jimmy Jack
2019 EMC | 4800 Class1st Place- Casey Gilbert
2019 EMC | 4600 Class3rd Place- Josh Attebury
2019 UTV King of the Hammers | UTV Class 1st Place- Mitch Guthrie JR

Thanks to everyone who stopped by the Factor 55 booth at the 2019 running of the King of the Hammers race, and congratulations to all of the racers that participated all week long. Factor 55 was represented on the podium for all 5 race classes, even being on the winning cars on 3 out of the 5 race categories.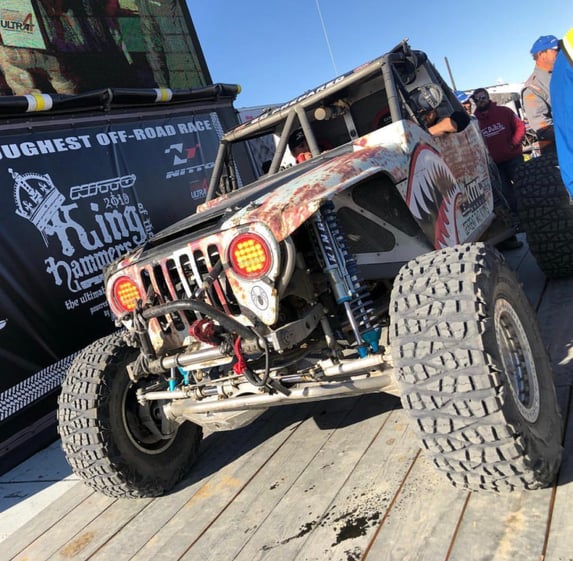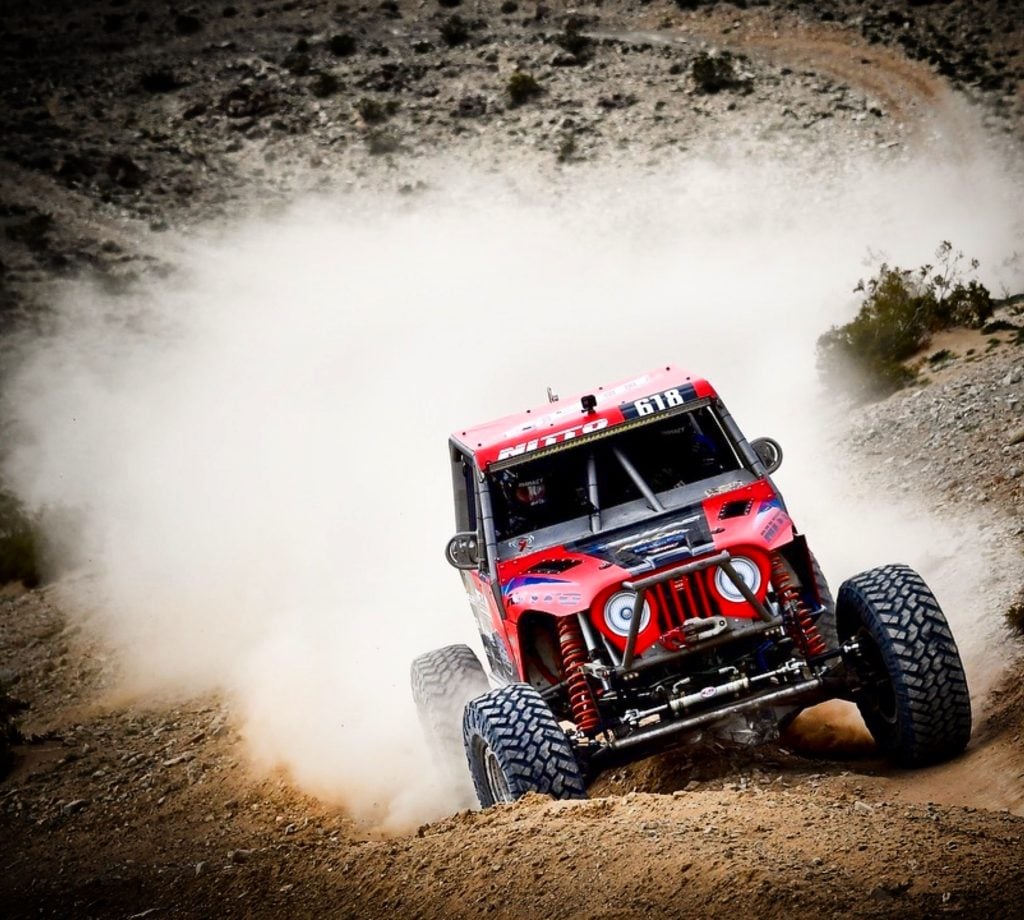 Every year we partner with Ultra4 racing and we sponsor the Tech Inspection Tent. We also provide free synthetic winch rope repair/splicing to all racers. This year was no different. We repaired countless winch ropes and got the racers back out on the race course. Nobody abuses vehicle recovery gear more than off-road racers.
Factor 55 – Race tested, race proven.

Made in USA