We like what we see, but we really like what we don't see even better ……exposed synthetic winch rope.
Let's face it, if any of your synthetic winch rope is visible on the front of your rig, then it's also vulnerable to damage from the sun and impact or abrasion. No one ever argues this point.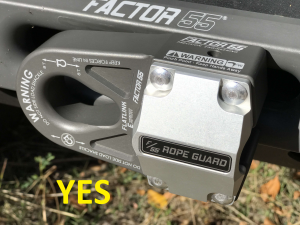 If you can see it, then you can ruin it, plain and simple. So where is the best place to stow the end of your synthetic winch line? There is only one place, behind your fairlead where the sun and rocks can't get to it. Our ProLink family of products have always provided this type of complete rope end protection, and now our Rope Guard equipped Flatlink family of products does the same.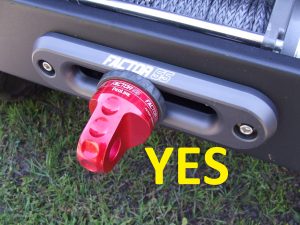 We also make the Rope Guard for the UltraHook product, making the UltraHook the industry's first winch hook with rubber pads and complete rope end protection. In addition, we also manufacture the industry's first splice on rope thimble shackle mounts that provide complete rope end protection.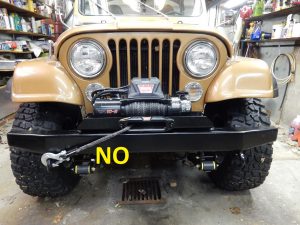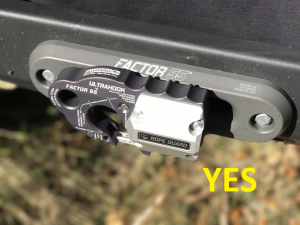 So, if you are running synthetic winch rope and you can see it, then get it out of harm's way and behind the fairlead where it belongs.
Engineered, Tested, and Made In The USA
#factor55#closedsystemwinching #shadebrigade
#precisionengineering#professionalrecovery#itsyourwinchonlysafer
#madeinusa#madeintheusa#buyamerican#winch#winchsafer#winchsafety
#vehiclerecovery#trailridesmatter#racerecovery#innovationnotimitation