Can you use a roller fairlead with synthetic winch rope? – Yes. Do we prefer them over a Hawse style of fairlead? – No.
Take a look at the article written by certified off-road trainer Nena Barlow regarding roller and Hawse fairleads. Nena prefers the lower rope friction provided by the rollers.
If your rollers are new and without burrs and sharp edges, then they will not cause harm to synthetic rope fibers. We simply don't like how far roller fairleads stick out as well as the weak steel frames that support the roller axles. One small impact to a roller fairlead and the entire assembly can easily twist. It really comes down to a personal preference on roller versus Hawse.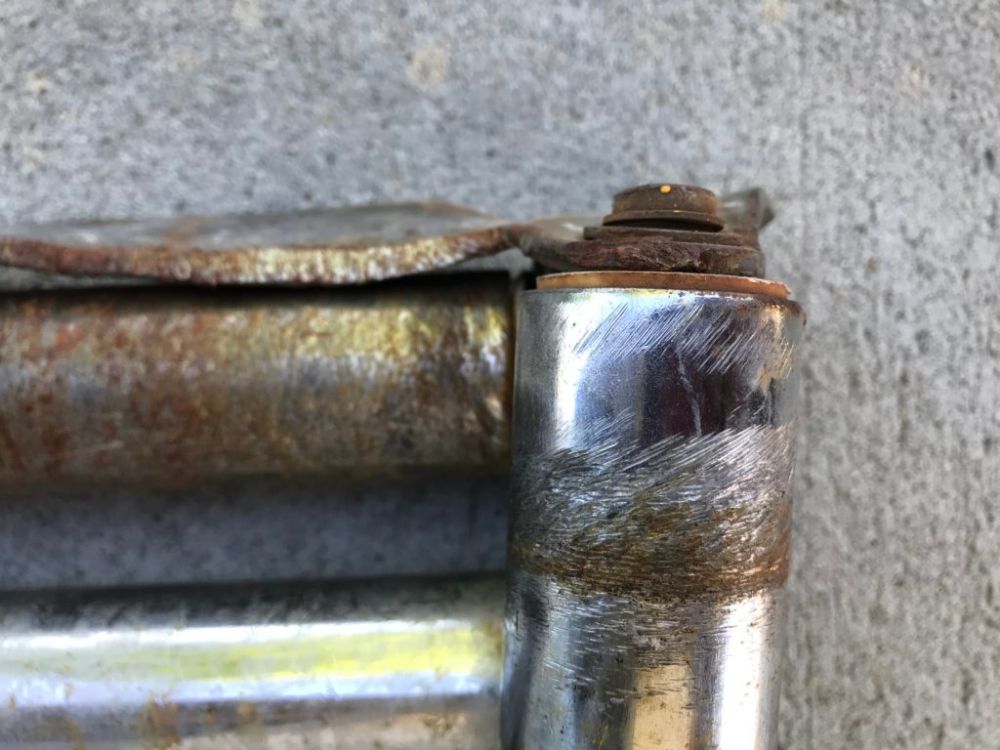 So which do you prefer?
http://www.fourwheeler.com/…/1903-nena-knows-winch-fairle…/…
#factor55 #closedsystemwinching #shadebrigade
#precisionengineering #professionalrecovery #itsyourwinchonlysafer
#madeinusa #madeintheusa #buyamerican #winch
#winchsafer #winchsafety #vehiclerecovery #trailridesmatter
#racerecovery #innovationnotimitation #hookreplacement
CRAWL Magazine | Trails Magazine | SpiderWebShade | Carolina Metal Masters | TNT Customs | sPOD | Rock Krawler Suspension | BFGoodrich Tires | Raceline Wheels | Radflo Shocks | Savvy Off Road | Synergy Manufacturing | Off-Road Solutions | Overland Journal | Expedition Portal | Barlow Adventures | I4WDTA - The International 4-Wheel Drive Trainers Association LLC | Ultra4